Newmax Realty Inc

At Newmax Realty, we're all about helping you buy or sell top-notch properties in Miami. We know the Miami market inside and out, and we've got the right connections to make things happen. Our goal is to find you that perfect property or get you a great deal when you're selling. Whether you're looking to buy a luxury home in Miami or sell one, we're here to guide you every step of the way.

Our team really gets what makes Miami's luxury properties so special. We've got the scoop on everything from amazing beachfront spots in Miami Beach to exclusive areas like Coral Gables and Pinecrest. We understand the different neighborhoods in Miami and can help you find the right fit.

At Newmax Realty, we treat every client like a VIP, no matter your budget. We know every real est...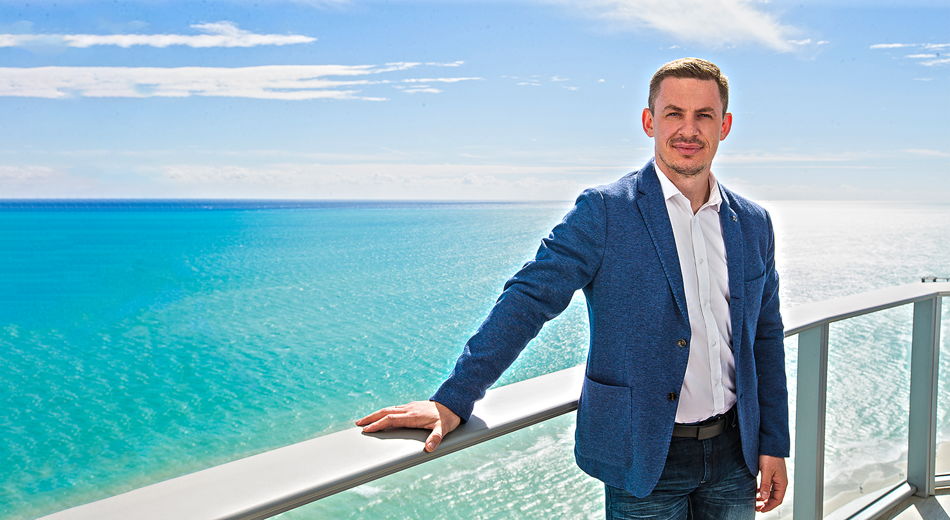 New Developments
Most Relevant Pre-Construction Developments
Featured Stories
The most valuable stories you don't want to miss