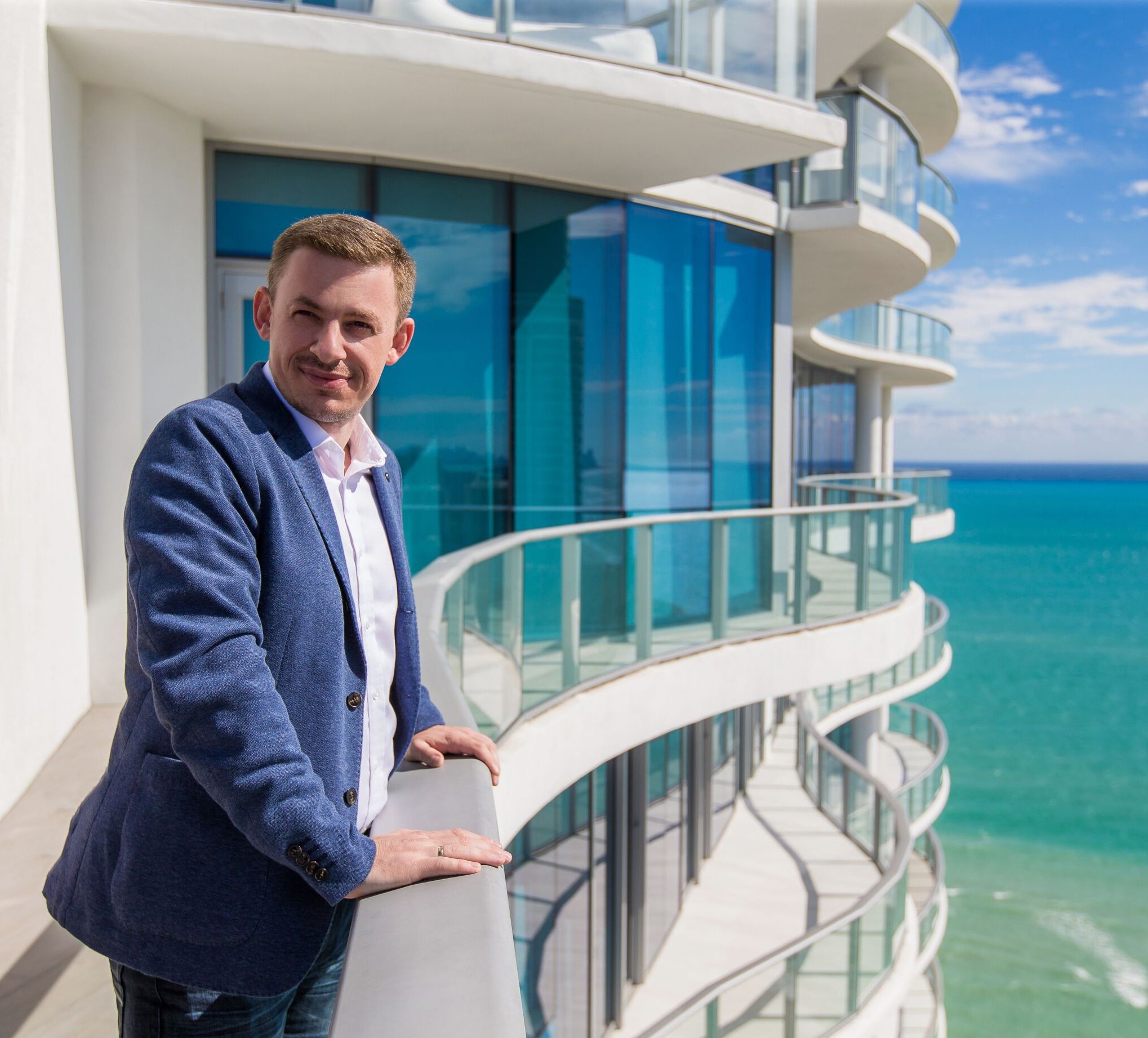 "Time is more valuable than money. You can get more money, but you cannot get more time." John Rohn
I am an experienced Florida real estate professional. I am engaged in the search and purchase of a luxury real estate in Miami for my clients, providing the organization and full support of private and business travel to the United States.

I offer only the most profitable and promising projects in Miami. Forget the hassle and have a fun real estate tour in Miami with me.