Main tips for the luxury real estate buyers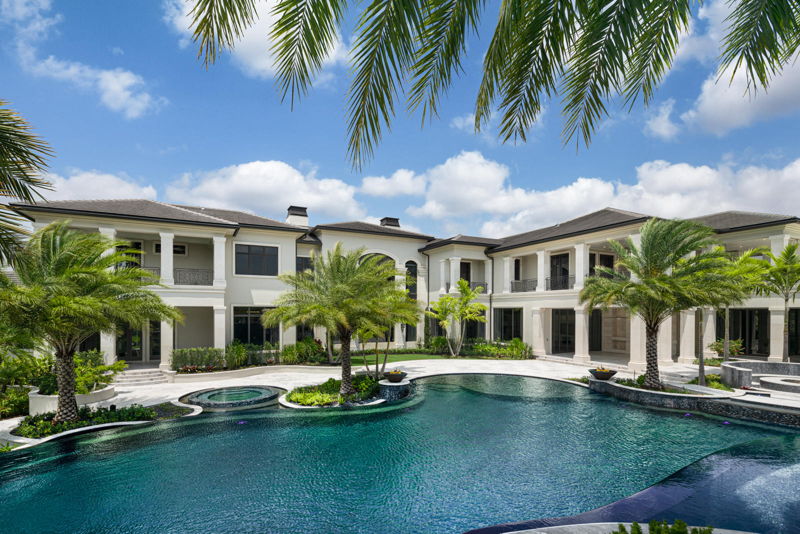 Are you interested in purchasing luxury real estate in Miami? If so, there are some important tips you need to keep in mind.
First, be sure to research the market thoroughly before you make any purchase. Look into housing prices, access to amenities, and any additional costs associated with the area. Knowing what comparable properties are selling for and understanding the local housing market will help you make an educated decision.
Second, it's important to work with a reliable and experienced real estate agent. An experienced real estate agent can provide valuable insight into the local market, help you navigate paperwork, and negotiate the best price on your behalf. Additionally, your real estate agent can help you find the perfect home that meets your needs and budget.
Third, get a home inspection. You'll want to ensure that the property is in good condition and that no major repairs are necessary. A home inspection will allow you to understand the condition of the property and any potential risks prior to making an offer.
Finally, be mindful of taxes and homeowner's association fees. Tax rates can vary by area and there may be additional fees associated with the homeowner's association. Be sure to factor in any additional costs so that you're aware of all expenses associated with owning a luxury property in Miami.
By following these tips, you'll be well on your way to finding the perfect luxury real estate in Miami. Remember to do your research, work with a reliable real estate agent, get a home inspection, and be mindful of any additional fees when making your purchase.
Contact Form
For more information please fill out the form below